Serving the Tampa Bay Area with Pressure Washing, Soft Roof Washing and Window Cleaning
Same Great Service – New Name and Expanded Offerings!
Window Cleaning Experts is now Krystal Klean...
We offer a full range of building maintenance and restoration services for residential, commercial and industrial customers throughout the Tampa Bay Area. Learn more about Krystal Klean here. 
Our experienced, licensed, and insured team of professionals have over 40 years of experience working with home and business owners. We are members of the International Window Cleaning Association, and Accredited BBB Members this means you can rest assured knowing that true specialists will be doing working in and around your home or business. Our team fully understands just how damaging Florida weather can be to the outside of your home or business, especially during tropical storms and hurricanes.
Our team feels that our approach to roof cleaning, building exterior washing, and window cleaning is a step above the competition in the greater Tampa Bay area. Our attention to detail, professionalism, and exceptional customer service is what helps us to stand apart from everyone else. If you are looking for professional window cleaning, exterior cleaning, or roof cleaning contact our experts. To learn more about our professional approach click the button below.
What is Soft Washing for Exterior and Roof Cleaning?
Soft washing is the alternative  to pressure washing. We use water based biodegradable chemicals. These chemicals emulsify dirt and grime, break down insect nests and webs, and kills mold, mildew, algae, and bacteria. Soft washing does this while also sanitizing the surface we are cleaning. Soft washing uses one-third the water of pressure washing and lasts four to six times longer. In addition to this, the low pressure cleaning will not damage your roofing or exterior surfaces like pressure washing often can.
Servicing Tampa Bay Area for 40+ Years
Industrial & Residential Window Cleaning and Pressure Washing
We are the best in the business when it comes to window cleaning, pressure washing or soft washing. 
Soft Washing & Pressure Washing
Our team specializes in helping home and business owners keep their property clean. Our low-impact and non-damaging soft wash cleaning method is more effective than pressure washing without the potential damage that cleaning your building with pressure washing causes.


Interior and Exterior Glass Cleaning
We provide your home or business with sparkly clean windows, mirrors, blinds and light fixtures. We specialize in cleaning double and single hung windows, casement windows, awnings, tilt-in, hopper, picture, transom, bay, skylight, egress, garden and specialty windows.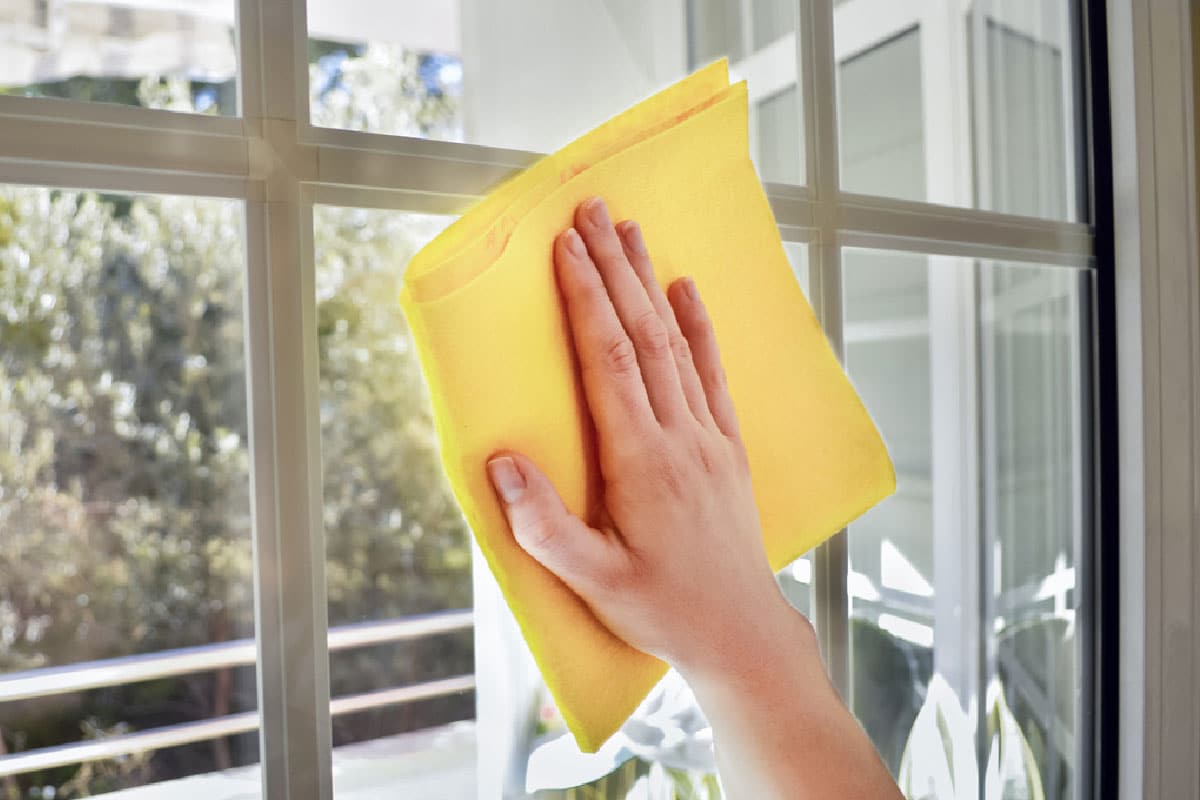 Robin B
Tarpon Springs
I was pleased with the work done by Dave Windon and crew. They were efficient and thorough. Having to clean 4 panes for every window requires extra effort which they did diligently. They were cordial & worked quietly. I've been with your company for more than 30 years and am pleased.
Marty T.
Pinellas
Just wanted you folks to know that your team of Brandon and Sierra are valuable assets to your company…we tipped each and would encourage all our neighbors to use your company. We will be using you again based on the great job done this time.
Susie
St. Pete
Gene was in charge & did a fabulous job with his crew. efficient, complete, & went the extra mile w/very dirty windows! would highly recommend their services.
Patty O.
Palm Harbor
Chris and her team arrived on time and ready to make my new window beautiful again and that's what they did! Extremely happy with how the windows turned out
Palm Harbor
I would like to thank Celeste, in the office, and Chris and his crew for a remarkable job. The windows look great and everyone was so accommodating in scheduling the cleaning. I am recommending them to everyone!
More Than Just Window Cleaning
At Window Cleaning Experts, we are so much more than your traditional company who ONLY offers window cleaning services.
Providing homeowners & business owners' tips on
improving the value of their property investments